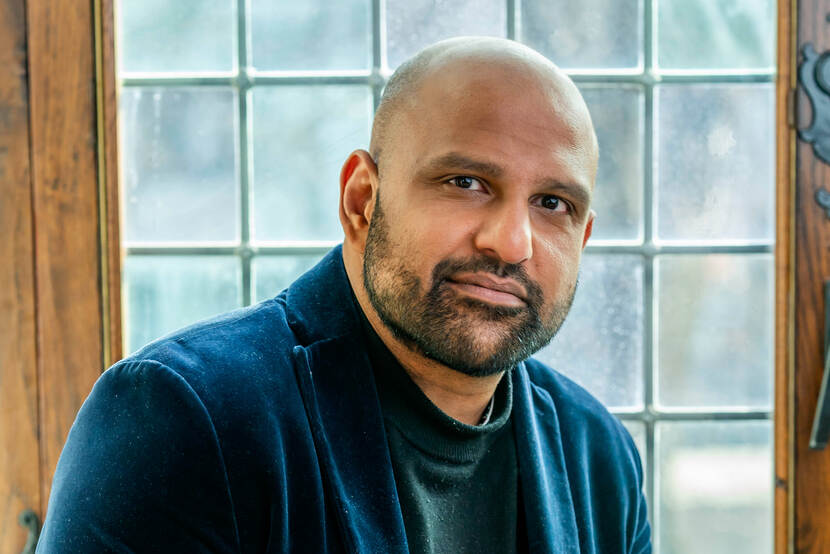 Prof. H. (Haroon) Sheikh
Role

Research fellow
Haroon Sheikh is a senior research fellow at the Netherlands Scientific Council for Government Policy (WRR) and a philosopher at Vrije Universiteit Amsterdam.
Dr Sheikh studied public administration, political science and philosophy in Leiden and Oxford. He obtained his PhD in philosophy with a study of the influence of ancient traditions on modern societies. His supervisors included the German philosopher Peter Sloterdijk. As a principal researcher specializing in emerging markets, he worked for investment firms Cyrte and Dasym. From 2015 to 2018 he was the head of Freedomlab ThinkTank, a cross-over hub generating advice and ideas on the impact of new technology and changing relationships in global power dynamics.

Dr Sheikh is the author of The Rise of the East: Eurasia and the New World Order and Embedding Technopolis. He is a regular contributor to leading Dutch newspapers NRC Handelsblad and Het Financieele Dagblad. He also teaches on the Master's programme in Philosophy of Culture and Governance at Vrije Universiteit Amsterdam's Faculty of Politics, Philosophy and Economics.
Other positions
Supervisory Board and Audit Committee of broadcaster Omroep Human
Advisory Board of SIDN Fund
Advisory Board of Brainwash Foundation
Advisory Board of Socires Foundation