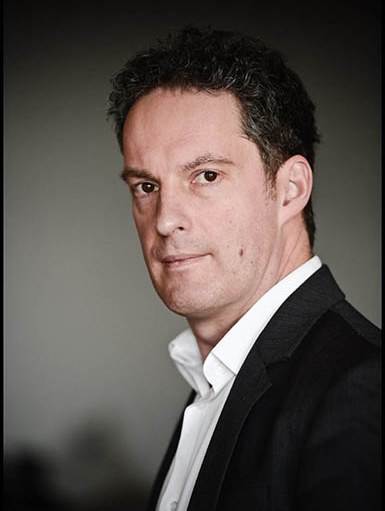 Prof. H.O. (Huub) Dijstelbloem
Role

Research fellow
Huub Dijstelbloem studied Philosophy and Dynamics of Science at the University of Amsterdam and the Ecole des Mines in Paris. He obtained his doctorate with a thesis on the democratic dimension of problems at the interface of science and politics. His research was based on the work of John Dewey, Bruno Latour, Jürgen Habermas and Charles Sabel.
Huub worked on numerous WRR reports from 1999 to 2006. He was a partner and senior researcher at sci-Quest and from 2006 to 2009 was programme coordinator at the Rathenau Institute. Since 1 September 2009 he has been back working at the WRR, and is also attached one day a week to the Philosophy of Science chair of study at the University of Amsterdam. 
He has numerous publications to his name; recent works include De Migratiemachine ('The Migration Machine') (Van Gennep, 2009) and Politiek vernieuwen ('Political renewal') (Van Gennep, 2008).
Projects
Huub is project coordinator for the project groups:
Publications