iGovernment available in English
The government needs to take more responsibility in the area of ICT. That is one of the central messages in the WRR Report iOverheid (iGovernment) which was presented to the Dutch Minister of the Interior and Kingdom Relations, Piet Hein Donner.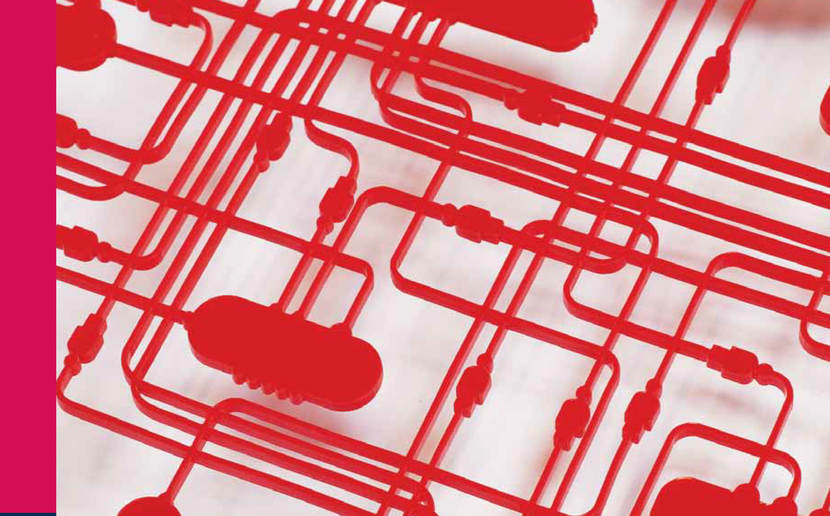 Information-Government
Both politicians and administrators think too much in terms of technology and not enough in terms of the information flows which have assumed crucial importance in an environment of cross-linked networks and innumerable ICT initiatives. There is still a tendency to reason from the perspective of the traditional idea of the eGovernment, with a strong emphasis on technology and service delivery. However, the day-to-day practice of policy and execution has led to the development of an information-Government (iGovernment), i.e. a government which 'runs' entirely on new information flows made possible by ICT. Those information flows are moreover directed not only towards service delivery, but increasingly towards control and care as well. This iGovernment has developed autonomously, without being based on any kind of concept, and is therefore running far ahead of any substantive reflection about the notion.
The WRR believes it is crucial that the government realises that it has become an iGovernment, and puts forward several recommendations aimed at anchoring that realisation in policy.