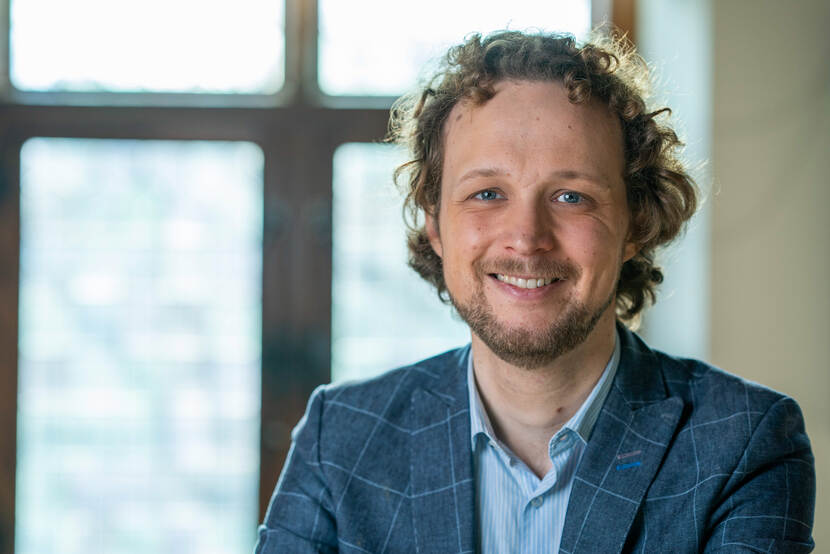 dr. G.D.A. (Gijsbert) Werner
Role

Research fellow
Studying evolution of cooperation, Gijsbert Werner received his PhD degree in evolutionary biology from the Vrije Universiteit in Amsterdam. He works as a senior research fellow at the WRR, and is also affiliated with Balliol College Oxford as a Junior Research Fellow.
Gijsbert completed an undergraduate degree in Biology in Utrecht, minoring in Political Science and Philosophy. Subsequently, he obtained a master's degree from the University of Oxford. While studying for his undergraduate degree, he worked as a research assistant at the Utrecht University School of Governance. As a PhD candidate, Gijsbert was a member of the Dutch National Thinktank 2015, researching 'the future of learning'.
At the WRR
Gijsbert is working on a project on "Sustainable health care".