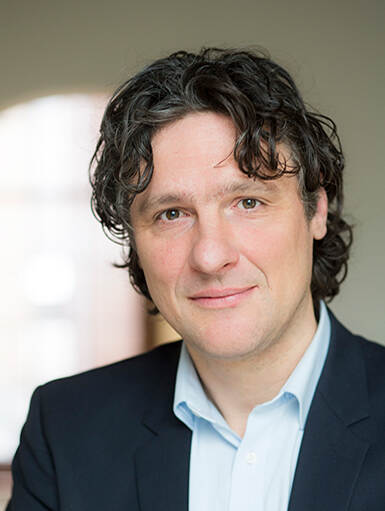 dr. R.P.W. (Roel) Jennissen
Role

Research fellow
After graduating in Sociology from Utrecht University, Roel joined the Netherlands Interdisciplinary Demographic Institute (NIDI), where he was mainly concerned with the relationship between economic developments and international migration in Europe from the 1960s onwards. He went on to obtain his doctorate on this topic from the Demography department at the University of Groningen.
From 2005 until 2016 he was attached to the Research and Documentation Centre (WODC) at the Ministry of Security and Justice, where he carries out research on the integration of ethnic minorities, international migration and crime trends.
At the WRR, he works on the projects 'Migration diversity' and "Health equality and inequality'.
 
Projects
Roel is involved in the WRR projects:
Publications WRR