WRR-analyses and advices available for an international audience
The Netherlands Council for Scientific Government Policy (WRR) and the international publisher Springer have launched a new series: Research for Policy. This series will feature internationally relevant studies that have been carried out by the WRR. After all, many issues that are of concern in the Netherlands do not simply cease to have any relevance at the border. WRR publications focus on reformulating policy objectives and opening new perspectives based on scientific research and analyses, and the WRR hopes that the Research for Policy series will enrich the public debate in other countries.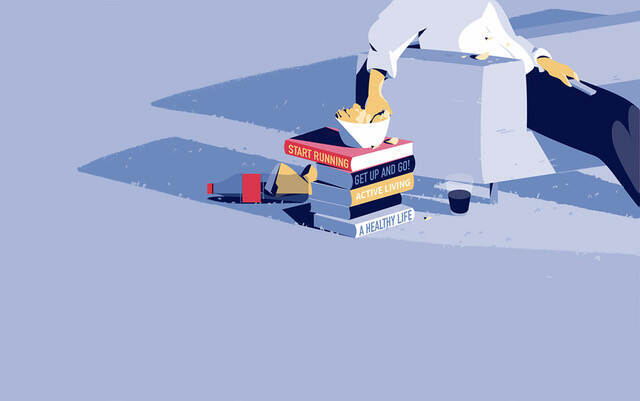 First publication
The first publication in the series is 'Why knowing what to do is not enough: A realistic perspective on self-reliance'. The Dutch report has attracted a great deal of interest among politicians and policy makers in the Netherlands and requests for international material have come in since it appeared. The summary, the introductory video, the 'ability to act' test and the entire report have now been translated into English. The publication 'Why knowing what to do is not enough' can be downloaded free of charge (as an ebook) or can be ordered as a deluxe hardcover book via Springer. All links to the international material can be found here.
More titles this autumn
Other titles in the series are due to appear this autumn. One is the translation of WRR Report 99, 'European Variations as a key to cooperation: Exploring the dimensions of policy content, decision-making and membership', on the future of the European Union. Another is the WRR Report 98 'Security in an interconnected world: A strategic vision for defence policy', on the future of a defence policy focusing on international security and the geopolitical position of Europe in a changing world order.