Translation of security report published in Springer series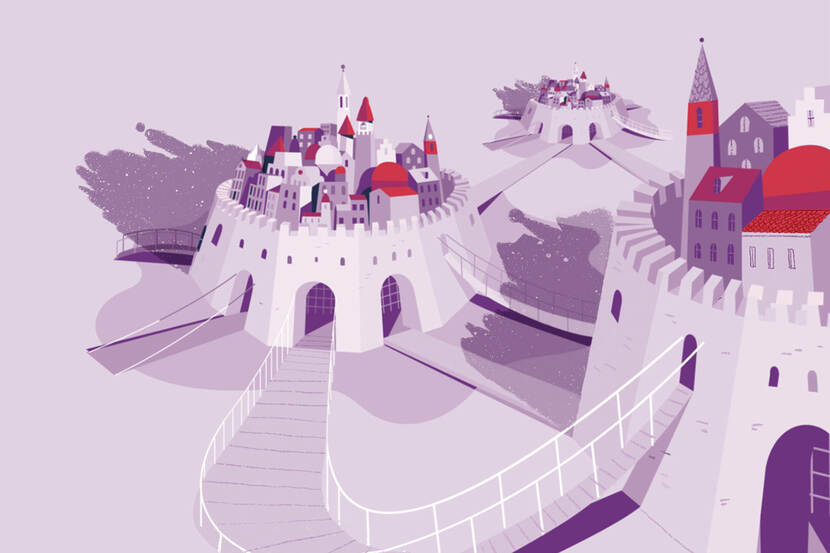 Shaping the armed forces
The WRR recommended that the armed forces be shaped on the basis of an integrated security strategy that encompasses internal and external security. In addition to a strategic defence policy, this calls for a strengthening of foreign policy and development cooperation.
National, human and flow security
There should be three central concepts to the security policy in order to renew the focus on defence policy and, in particular, the armed forces. First is national security – that is, the security of the country as a whole. Second is flow security. Food, raw materials and other goods, as well as services, should be able to reach their destination or be exported unimpeded, via connecting routes. The same applies to essential data traffic, which can be disrupted physically as well as electronically. Third is human security. This includes not only an individual's personal situation, but also the extent to which people can put their trust in government services and social conditions that are vital to them.
The Springer series: Research for Policy
In this series, we are publishing research by the WRR that is relevant to the international community. Many social issues that affect the formation of policies in the Netherlands also represent challenges to other Western nations or international bodies. By publishing these studies in the international open access series, we hope that their analyses and insights will be able to contribute towards policy debates in other countries.
The new publication Security in an Interconnected World: A Strategic Vision for Defence Policy can be obtained free of charge from the Springer website; high-quality hardback versions may also be ordered (not free of charge).