WRR part of JRC workshop 'science for policymaking'
The Covid-19 pandemic has highlighted the importance of robust scientific advice to policymakers. To promote sound evidence-informed policy-making across Europe the Joint Research Centre (JRC), organises a series of short, virtual workshops about 'science for policy eco-systems'. Anne-Greet Keizer, International Liaison of the Netherlands Scientific Council for Government Policy (WRR) was invited to explain how the WRR practices science for policymaking at the centre of its national government. To support this workshop the WRR has made a video about its work.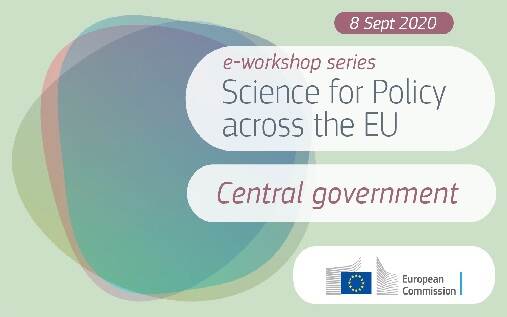 About JRC
JRC is the European Commission's science and knowledge service, based at six sites in different European countries. Its task is to supports EU policies by providing independent scientific evidence throughout the policy process.
Click here for more information about the workshop series.