WRR part of Flemish Binoculars Symposium
On Thursday 27 May the WRR will speak during the international 'European Conference on Scientific Foresight Councils for Government Policy'. Here, the most prominent European best practices will present themselves and enter into debate with a select group of experts.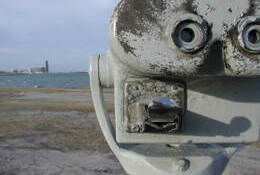 WRR chair Corien Prins will focus on best practices and lessons learned as regards our relationship with actors in the Dutch political as well as policy arena. She will share insights on how the WRR acts in accordance with its independent position but at the same time aims to understand, recognize and help address the long-term challenges on the agenda of the Dutch cabinet as well as parliament. In doing so, she will address our ways of working, quality procedures as well as strategic communication. WRR Council Secretary Frans Brom will share conclusions from almost 50 years WRR.
Click here for more information.