'European Variations as a Key to Cooperation' in International Springerseries
The Netherlands Scientific Council for Government Policy (WRR) and Springer published a new title in the series 'Research for Policy': European Variations as a Key to Cooperation'. This publication, about the future of Europe, is a translation of the Dutch report 'Europese Variaties'. The publication can be downloaded free of charge (as an ebook) or can be ordered as a deluxe hardcover book via Springer.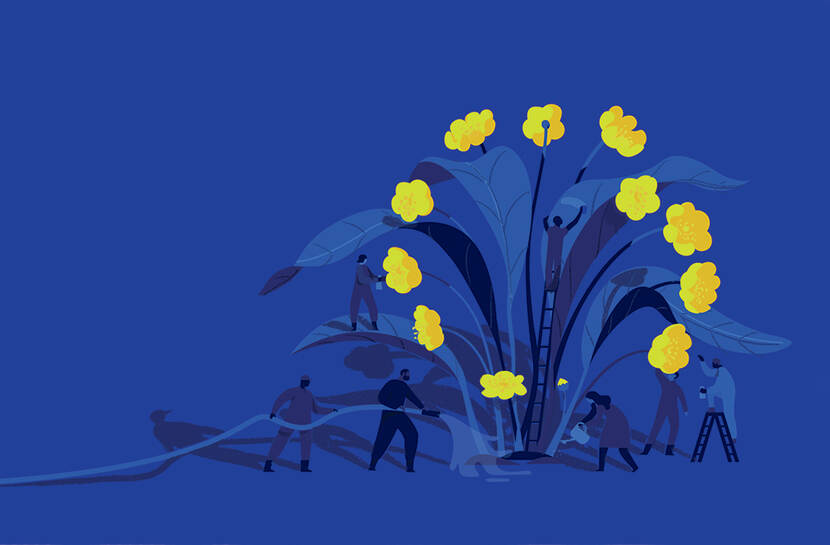 Variation in cooperation
European variations as a Key to Cooperation, which sets out how the 30 member states of the European Union can continue to work together in a productive and constructive manner, and the extent to which this cooperation should or should not focus on bringing about uniformity. Variation provides the space and flexibility to work together to achieve security, stability, prosperity and social protection.
Next title: Securityreport
The next title to appear is WRR Report 98 'Security in an interconnected world: A strategic vision for defence policy', on the future of a defence policy focusing on international security and the geopolitical position of Europe in a changing world order.