Pankaj Ghemawat guest speaker at WRR Europe 3.0
Pankaj Ghemawat challenges us to think beyond 'more or less' Europe and to explore ways of shaping our future in Europe.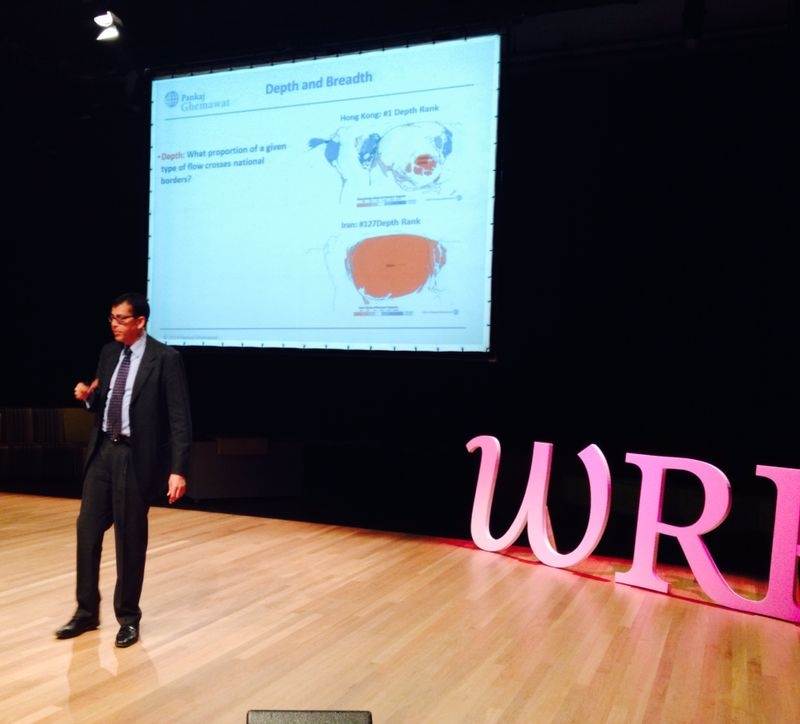 World 3.0
Pankaj Ghemawat is one of the world's leading experts on globalisation and is the author of many books and studies on international relationships and strategies. One of those books is World 3.0 (Harvard Business Review Press, 2011), which was voted the best business book of the year by Thinkers50. Using clear and surprisingly simple analyses, he demonstrate among other things that the world is less globalised than is sometimes assumed.
Globalisation
During the session, Ghemawat will remind us that Europe is the most globalised region in the world and the Netherlands the most globalised country. However, policy mistakes can cancel out the advantages that brings. By assessing threats and opportunities in a realistic way, he argues that it is possible to exploit international ties more effectively and more intelligently. By debunking myths about globalisation and Europeanisation, Ghemawat creates room for a positive, realistic view of the future of Europe and of the Netherlands. That view ignores the often fruitless discussions about 'more or less' Europe and argues for more far-reaching cooperation, without throwing away national identity and unity.