Publication The Fall of the Middle Class?
On 14 February 2018 The Netherlands Scientific Counicl for Government Policy (WRR) published The Fall of the Middle Class? Stability and Vulnerability in the Middle Segment of Society.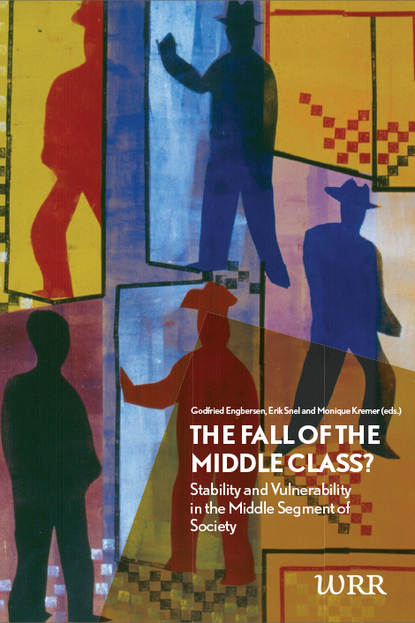 Main policy recommendations
It was presented during the seminar The Fall of the Middle Class in Europe? A Dutch and French Perspective in an international setting in Brussels. At the seminar France Stratégie and the WRR shared their views on the state of the middle class in both France and The Netherlands.
The main policy recommendations of the report are:
Promote greater certainty in the labour market
Invest in education and training
Preserve the redistributive effect of the welfare state
Support for families.